Jason has served Antioch since 1993 in various capacities, and in 2008 he became our Lead Pastor. Jason and his wife Toya enjoy chasing their son and daughter to their activities. Jason loves mornings in the deer stands, grilling in the evening, football in the fall, and anything sweet!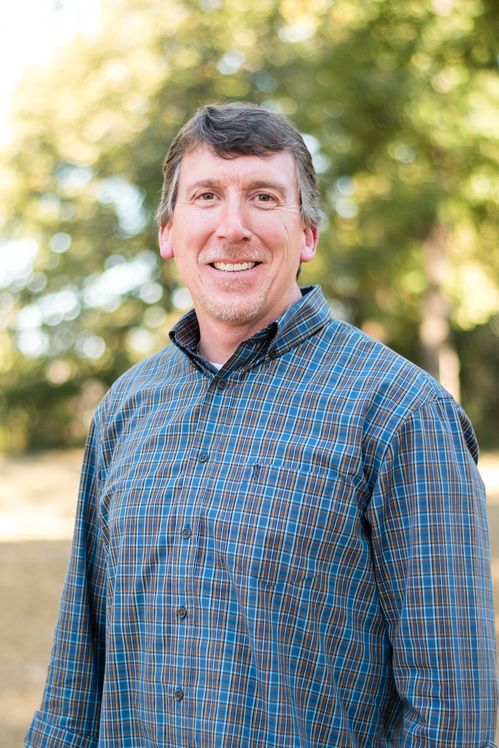 Director of Education & Small Groups
Shawn has served Antioch since 2003, serving as youth pastor and college pastor prior to his current role. He's married to Tonya, a dad of three and can't pass up eating hibachi chicken or watching football. His three favorite things are his Bible, his family, and fishing!
Travis has served Antioch since 2011. He and his wife Caroline have four kids, and they enjoy music, games, laughing, and sports. Travis's favorite things are spending downtime with his family; watching his kids have fun doing what they do; and Travis says, "my wife is the other half of me."
Brian has served Antioch since 2010. He and his wife Penny have 3 kids, and they enjoy all things Razorback, hiking, fishing, and vacationing together. In Brian's spare time he loves to hang out with friends, hunt, or set a personal record on a long run jammin' to TobyMac.
High School/College Pastor
Ryan has served Antioch since March of 2020. He is originally from Mississippi and graduated from the University of Southern Mississippi. He is married to Margaret, and they have a cat named Poki. When Ryan isn't working, he loves all things outdoorsy--biking, kayaking, hiking, fishing and traveling.
High School/College Pastor
Gavin has served Antioch since August of 2018. A native of Greenbrier, Gavin is a graduate of Arkansas State University and Midwestern Seminary in Kansas City. He and his wife, Haley, have one daughter named Finley and a son named George. Gavin is an avid outdoors-man. He also loves to preach/teach God's Word.
Cindy joined the staff at Antioch in 2017. She and her husband, Danny, have 6 adult children and 5 grandchildren. She has taught Sunday School classes for over 50 years, beginning at 13 as a missionary kid in Australia. Cindy & Danny conduct a camp each year for churches in Ukraine.
Brian has served Antioch since 2016. He and his wife Tabatha have 3 kids, and they love sports and beach trips. Brian's 3 favorite things are God, family, and sports.
Communications Coordinator
Madelaine has served Antioch since 2017. She is married to Michael and they have a son named Levi, with another little one on the way. She loves to cook and is an avid weather geek. She loves to take mission trips, especially to Eastern Europe.
Taylor has served Antioch since 2020. She is married to Tyler and together they enjoy traveling, watching football, and spoiling their dog named Rory. In her spare time, Taylor loves running, spending time with friends, and baking.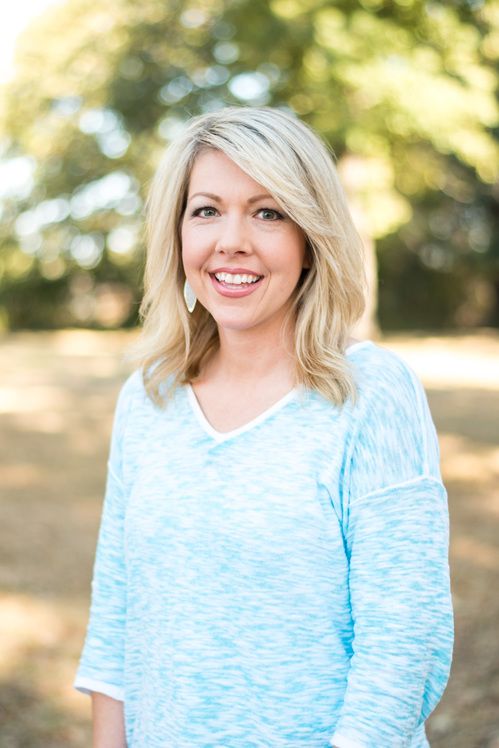 Natalie has served Antioch since 2014. She and her husband Chad have 2 kids, and they enjoy football season, fishing, music and laughter. In her spare time, Natalie loves coffee, crafting, and reading.
Mary Ellen has served Antioch since 2011. She is married to Allen and, between the two of them, they have 6 kids and 5 grandkids! Mary Ellen loves dogs, fishing, reading, baking, walking, spoiling her grandkids and spending time with Allen.
Beth Jackson and Sandra Palmer